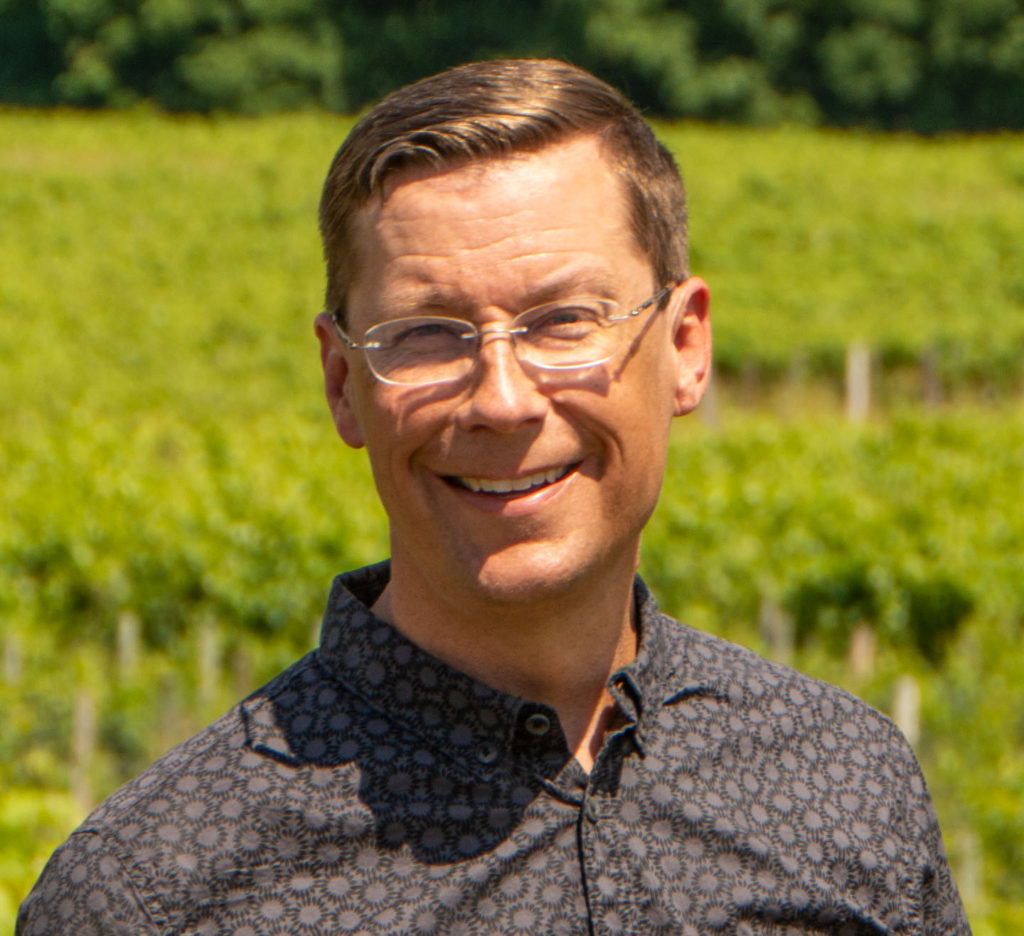 Hi, I am Scott Aspelin of Aspelin Financial Coaching. You are taking a step toward success today by expressing an interest in financial coaching.
I help you transform your relationship with money to reduce stress and build confidence around your personal finances. I am dedicated to helping you understand, evaluate, and build the best habits, behaviors, and overall money mindset. I also provide coaching in the practical aspects of budgeting, debt reduction, and saving to ultimately gain peace of mind.  Whether you are trying to stop living paycheck to paycheck, navigating a transition in life, working to get out of debt, or determining the best way to save and build wealth, I provide coaching and support to help make your goals become a reality.
Contact me today to set up a time for a complimentary video or phone consultation.
Watch my video to learn more about how important our relationship with money is.