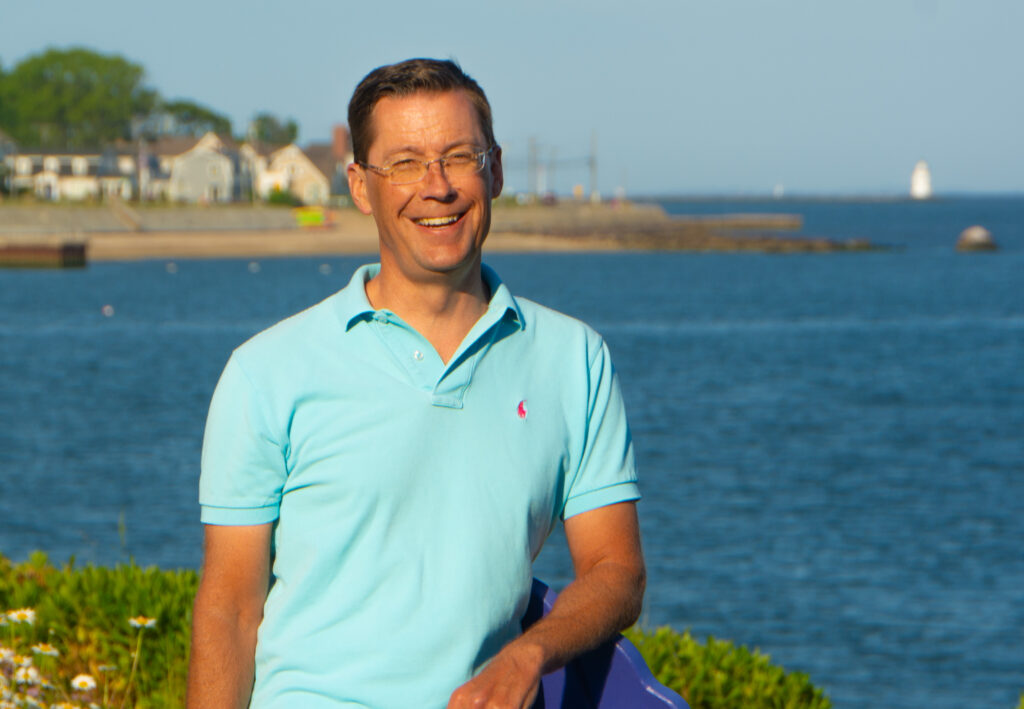 Hello, I'm Scott Aspelin. Thank you for visiting my Financial Coaching website. Allow me to introduce myself.
I'm a pretty regular guy. I have a wife and family who I love very much and I have dreams and aspirations just like you. And for me, being a Financial Coach is one of my dreams.
I pursued the corporate route for the first couple decades of my career after college, but something seemed to be lacking. I wasn't really excited about the work I was doing. I wanted to make a difference in the lives of real people. So I decided to pursue a life-long passion, which is personal finance education and coaching. I had studied finance in college and even taught financial classes at churches and non-profits, but never pursued it as a vocation, until now. As an avid follower and disciplined user of best practices in personal finance, I thought it was time to gain more formal training and certifications to further round out my skills. I've attended and completed Financial Coach Master Training and also passed my Series 65 exam (although I chose not to register to provide investment advise). In fact, I am so serious about personal finance, budgeting, and saving, that I was able to save enough to retire early from the corporate world at age 43 to pursue financial coaching. While there were many practical steps around saving money that helped us reach our goals, the real driver behind any success we've experienced occurred when we started to really dive in and understand our relationship with money and the affect that it has on our financial choices.
My financial journey started out after college. My wife and I were recently married, we had a large amount of student debt, and essentially no savings. We have been continually improving our relationship with money since that time. Through modifying our spending behaviors, diligently paying off loans, and then continuing that momentum into saving, we were able to get to the point where we were saving up to 50-60% of our income. Eliminating debt and saving a significant portion of our income allowed us to minimize stress and experience freedom in our finances. And for our family, the main freedom it allowed was to retire at an early age (or FI/RE as some call it) and pursue my passion; personal finance coaching.
I don't claim to know it all or have all the answers, but I have been through many of the financial challenges that you are facing and can help you navigate through them to get to a place of freedom and peace. Like a good coach I've experienced the things you are experiencing and can help you work through them and give you sound advice on how to achieve greater things than you could going it alone.
On a personal note, I've been married for 27 years and have we have a wonderful son who is in college. We reside in Kerrville, TX for half the year and Shaker Heights, Ohio (suburb of Cleveland, Ohio) for the other half. In my free time, I'm an avid cyclist and enjoy riding most days. We love to travel as a family (both internationally and domestically) and host friends for dinner at our home nearly weekly. My son and I started a dog sitting business 6 years ago as a way for him to work and earn money as a young teenager. We like dogs and it was a great way for him to earn some money at a young age. Now that he is off to college, I'm still going to continue doing it from time to time since we have regular furry guests that we enjoy caring for when their families are traveling.
I thoroughly enjoy discussing personal finance and look forward to an opportunity to meet with you or engage in a discussion on how to help you solidify your goals and create a clear path and plan to success. Also feel free to read and engage with me on my blog: www.ilovecompoundinterest.com.